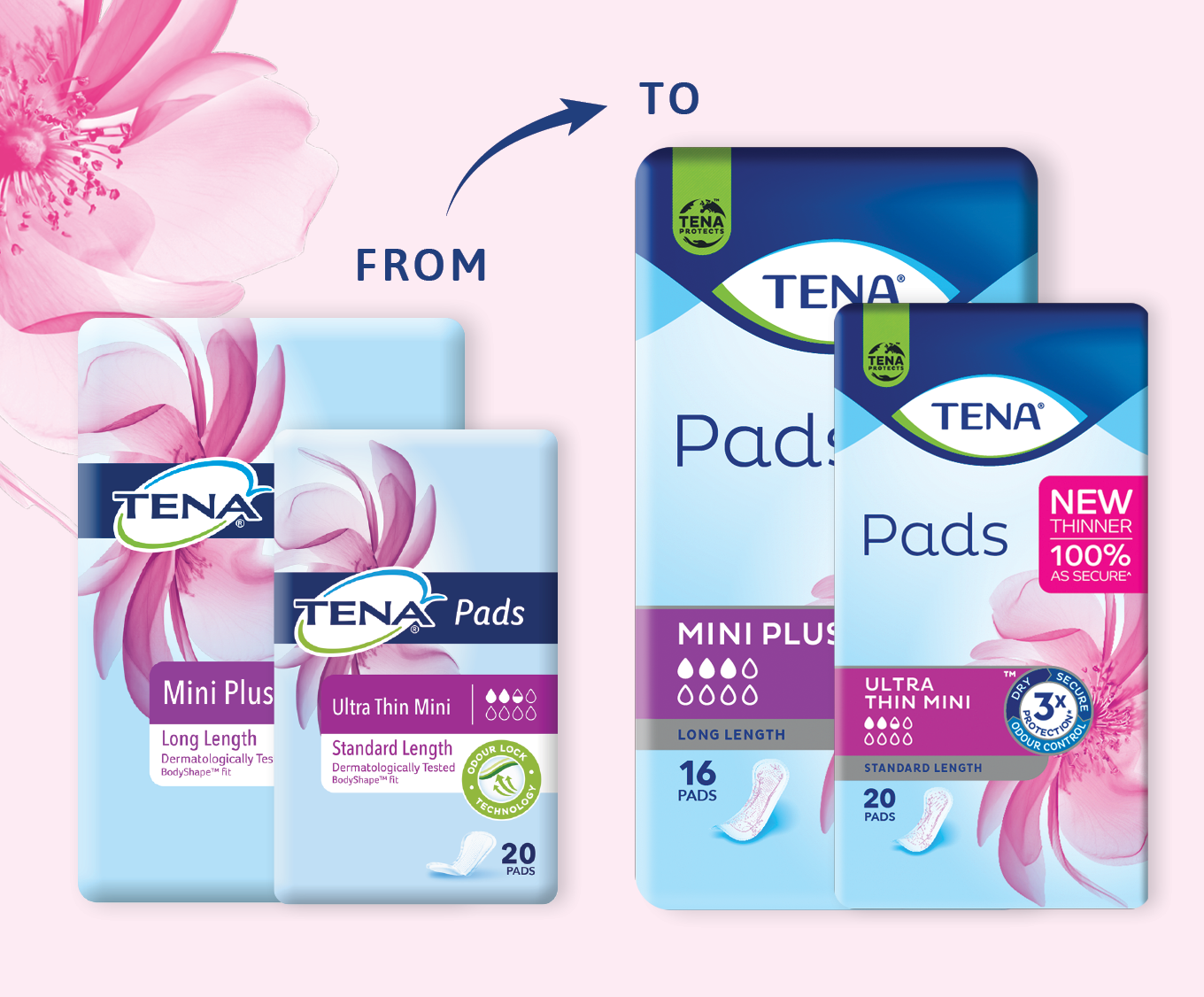 New & Improved
TENA Pads Ultra Thin Mini & Mini Plus
Thinner, 100% as secure. Upgraded to give you the best possible experience without compromising on absorbency.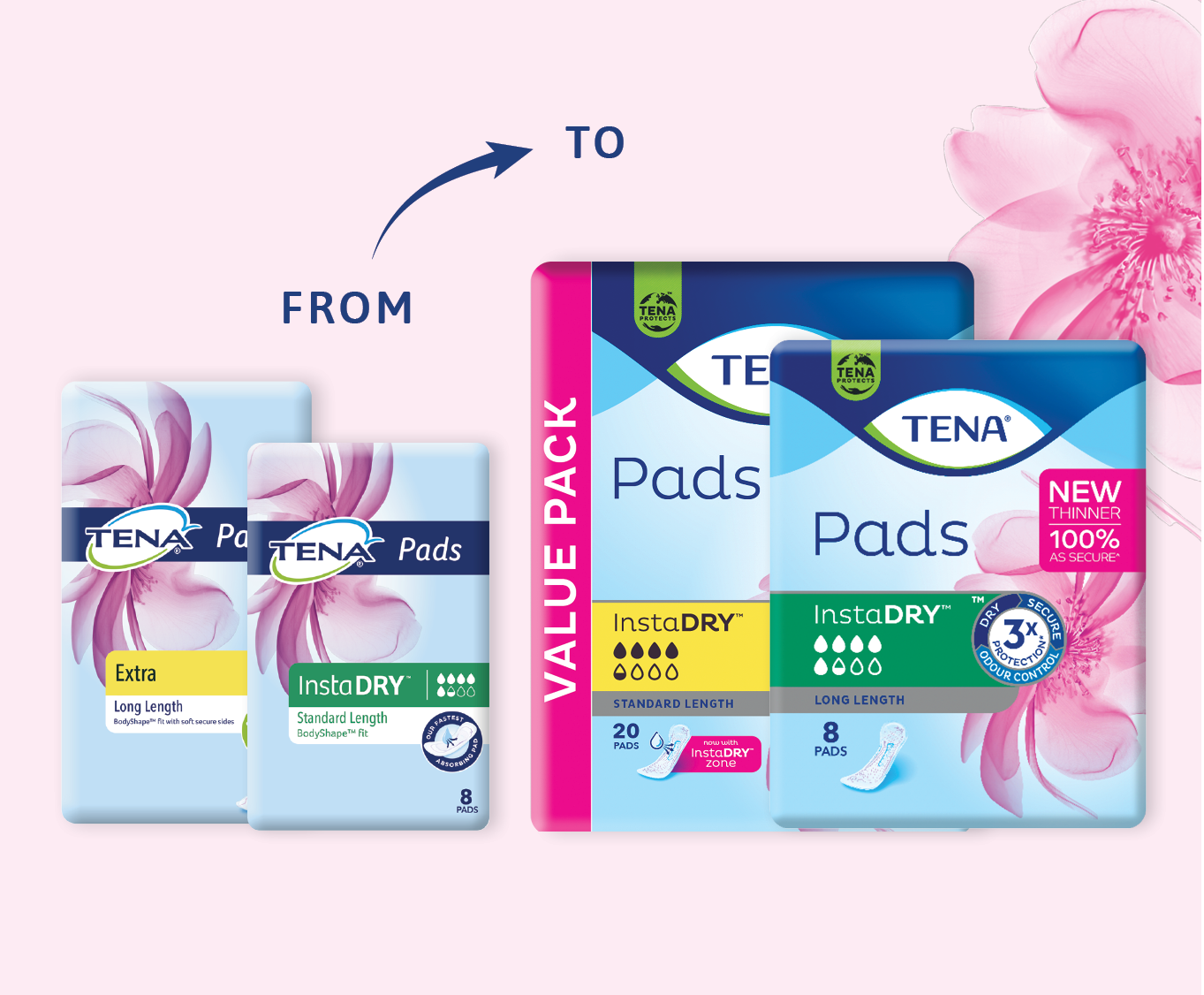 New & Improved
TENA Instradry Pads - Standards, Long & Extra Long
Our fastest absorbing pads are now even thinner. Designed with patented InstaDRY™ technology, they quickly absorb liquid deep into the pad to keep you dry and secure.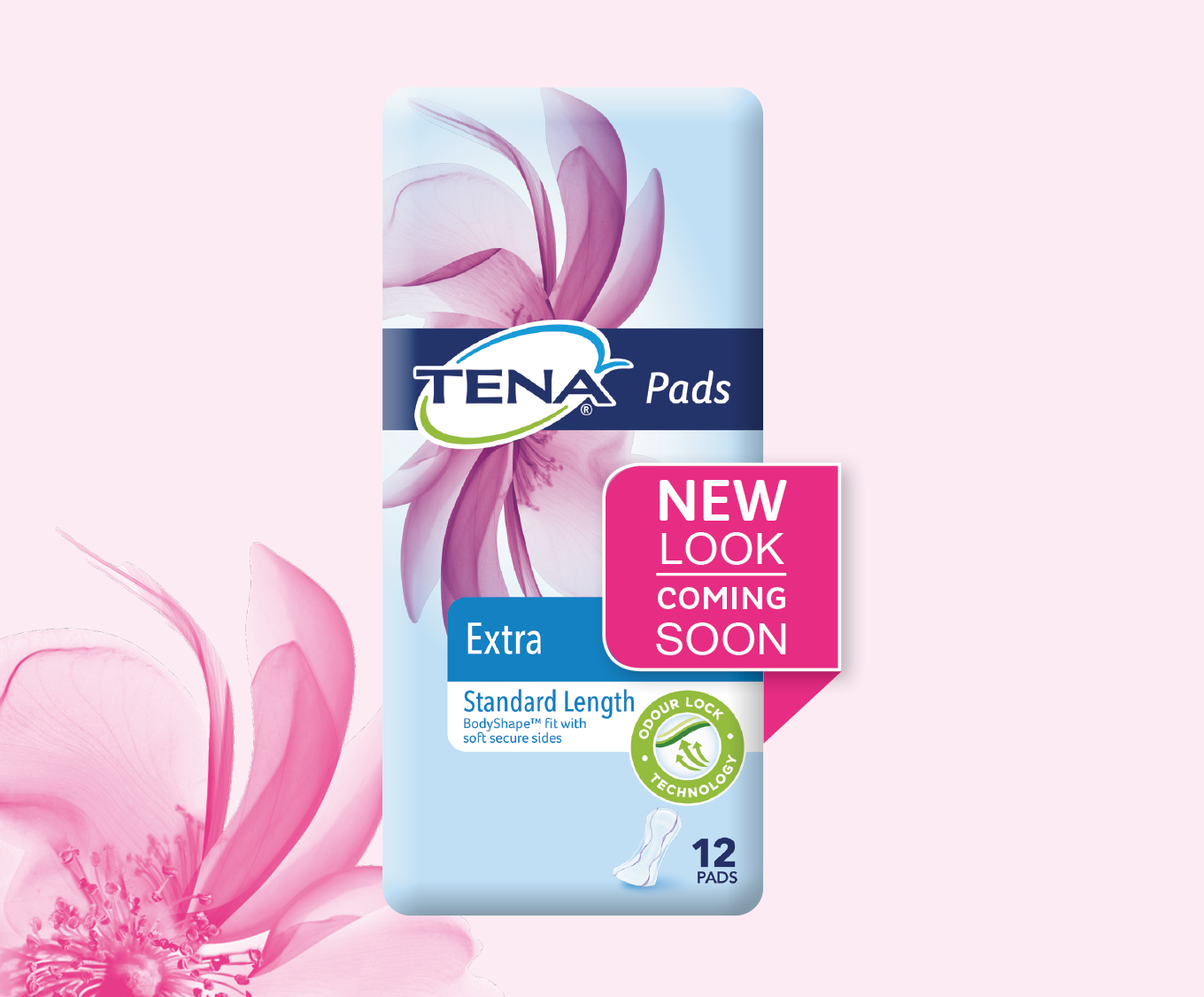 New & Improved
TENA Extra Standard Length